"To me, photography is the simultaneous recognition, in a fraction of a second, of the significance of an event as well as of a precise organization of forms which give that event its proper expression."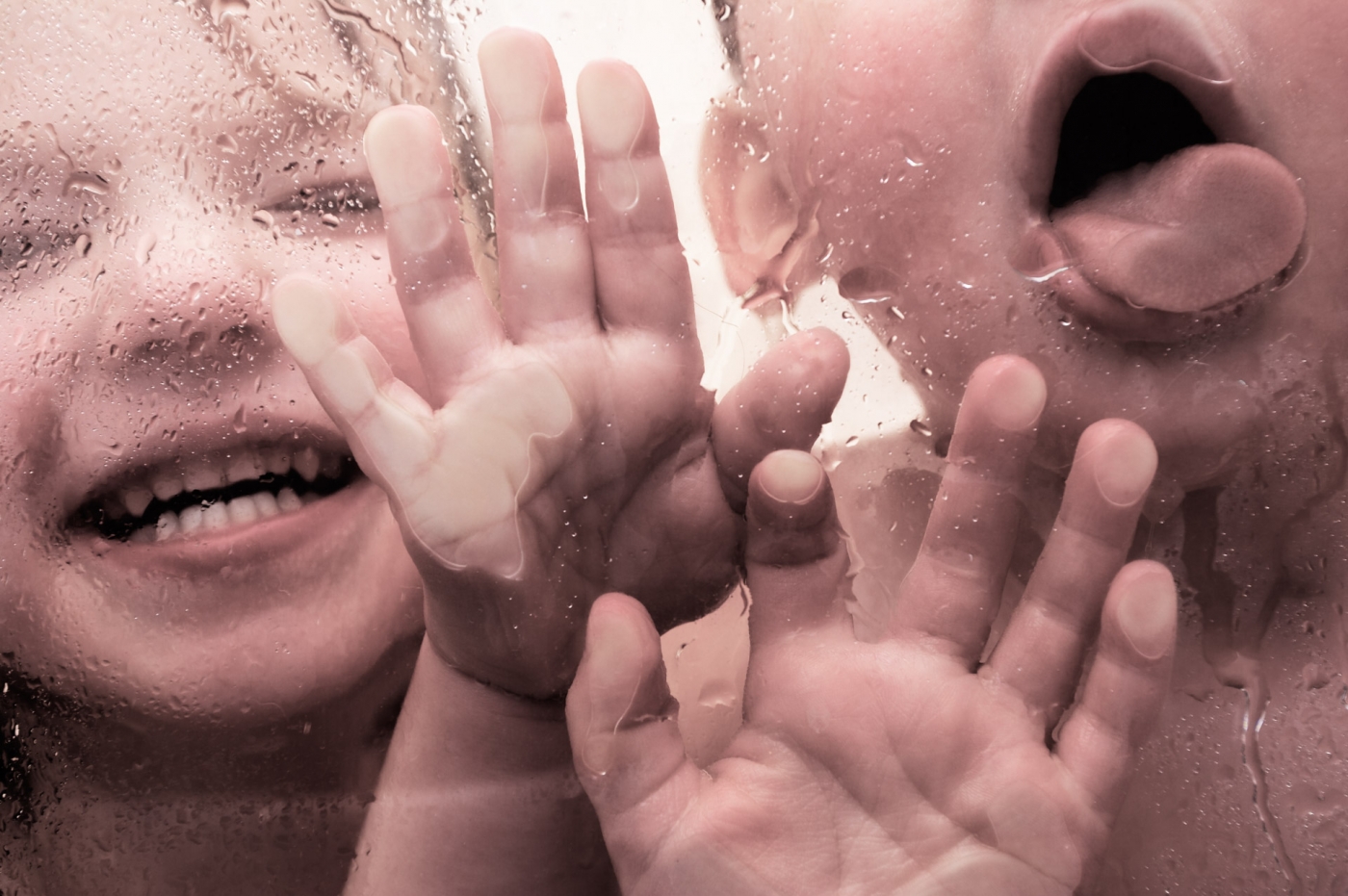 The above is a shot of Rhowan (left) and Harmony, taken back in 2005 – Rhowan was four and Harmony was two – and for me this is a perfect example of what Henri Cartier-Bresson termed the decisive moment: that moment when you capture something that perfectly describes an ongoing stream of events.
As Cartier-Bresson said, "inside movement there is one moment at which the elements in motion are in balance", and the example that is most often used to demonstrate this point is the following.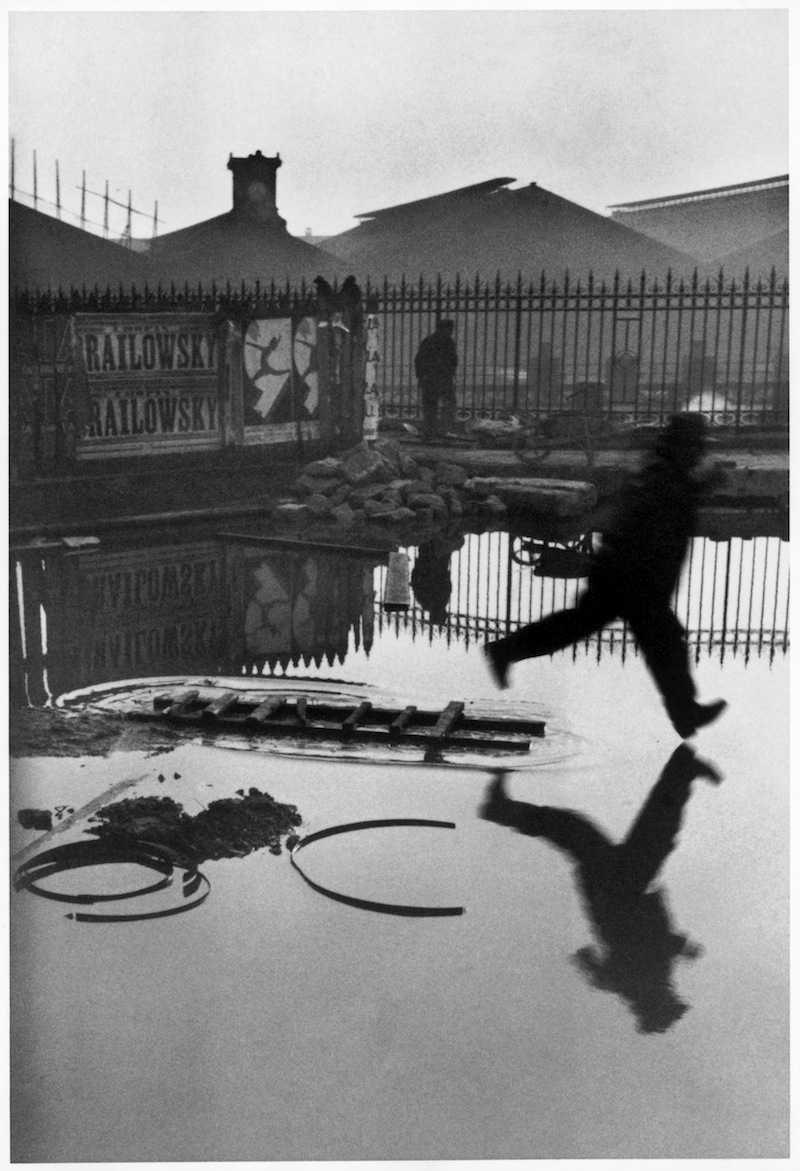 My shot of Rhowan and Harmony is considerably more light-hearted than most of Cartier-Bresson's work, but it's the image I often use when I'm discussing the 'decisive moment' as it's such a quintessential image of young children at play.
It also perfectly captures Harmony's personality. She was two when this was taken, but even 12 years later I'm sure she'd still lick the shower if she thought it would raise a smile.
Throwback Thursday is our excuse to trawl back through some of our favourite images on chromasia, but if you have any images you want to see in a future Throwback Thursday, or would like to comment on this one, please let us know in the comments below.