Photography & Postproduction training for Photographers
Our aim is simple – to provide you with the skills and knowledge you need in order to create technically optimal and aesthetically stunning images.
We run a range of events, photography workshops and photo tours throughout the year, in both the UK and further afield. Details regarding our currently scheduled events are included below.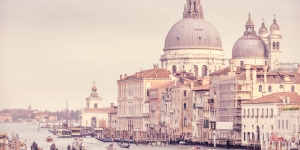 Photo Tour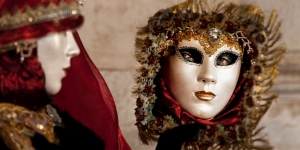 Photo Tour
Join us on our five-day, six-night Venice Carnival Photo Tour to photograph one of the most colourful, historical, and visually exciting festivals in the world! (February 6th-11th, 2018).
Get The Full Details Here »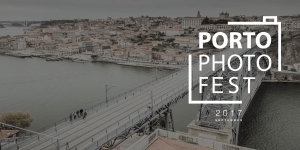 Photography Workshop
In September David will be running workshops at the first Porto Photography Festival alongside John Stanmeyer, Penny de los Santos, Cradoc Bagshaw, Sara Lando and Norman Maslov.
Get The Full Details Here »
We're currently working on a range of new video courses that will be released later this year. In the meanwhile, check out The Art of Black and White Photography. Rated as the best selling black and white photography course on Udemy, with over 15K subscribers on a variety of platforms, this is one of David's most popular courses.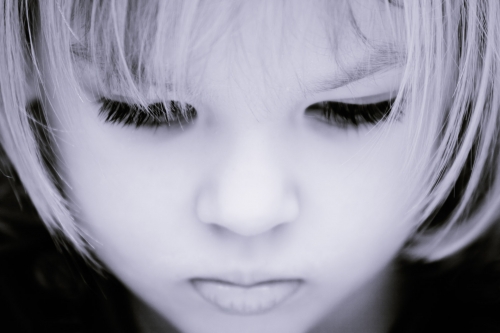 Online Courses
Learn how to create technically optimal and aesthetically stunning black and white images in Photoshop in this 6.5 hour video course.
Get The Full Details Here »
Since 2007 we have been offering a one-to-one photography and post­production training service. We started this service following numerous requests from both professional and amateur photographers who needed photography, post­production or digital workflow training tailored to their specific needs.
In 2014 we introduced our mentoring programme: an extended programme of study, designed for photographers who are committed to extending and refining their photographic and postproduction skills. If you're serious about improving your photography, this programme is a great place to start.
David has authored five books on photography and postproduction. Four are available on Amazon, while his eBook on Black and White Photography is available for download from the Digital Photography School.
Since 2007 David has provided workshops for a variety of training companies around the world including Creative Live (USA), Gulf Photo Plus (Dubai, UAE), and The Bryan Peterson School of Photography (USA).
Currenty, both David and Libby are working with Redeye – the largest photography network in the North West of England – to develop a range of high quality introductory and intermediate photography and postproduction workshops for their members.
Click the logo to find out more about the events we ran in early 2017.