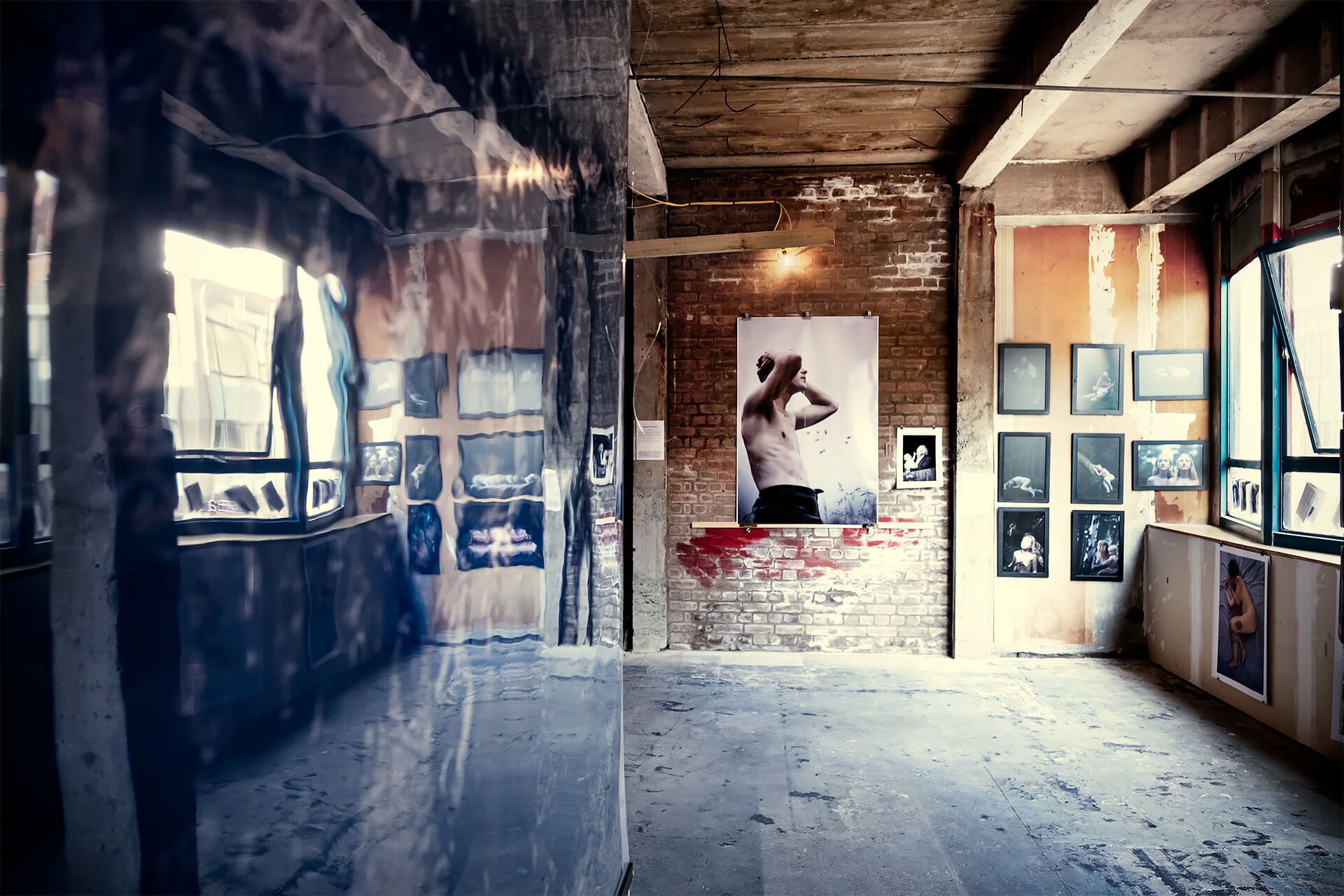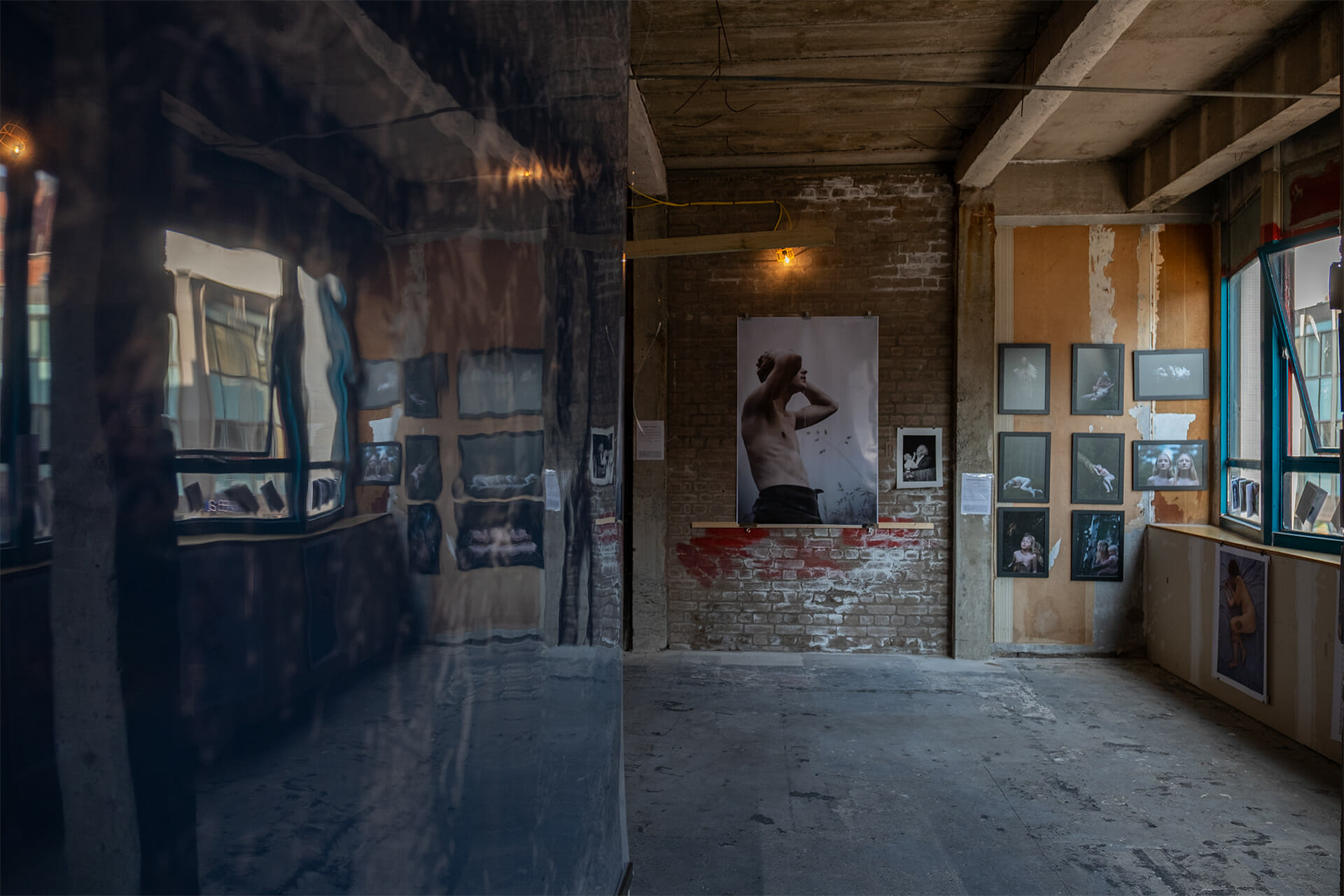 X-T1
16mm
ƒ/2.8
1/200s
ISO 400
31/8/19
Representation on the Line, (Un)framing Our Identities
'Representation on the Line, (Un)Framing our Identites' – a collaborative exhibition from the Royal Photographic Society Hundred Heroines initiative in which 80 international and award winning female photographers explore the theme of identity – is now on show in Blackpool following a successful run in London #RPS #100Heroines #Blackpool #Art.
The exhibition is being shown at the Hive in Blackpool (see below) until early October 2019 and is especially notable as it includes nine photographers from the Fylde Coast, including Libby who, in addition to co-curating the exhibition, is showing a set of images from her Invisible Mother project.
The image above was taken just before the exhibition opened at the weekend.
Come along and see it if you can – it's a fantastic exhibition.