X-T1
10mm
ƒ/8
1/200s
ISO 400
9/8/17
In the six years since I last photographed it Buzludzha monument has fallen further into decay, as this shot of the outer ring illustrates. The mosaics, flooring and windows are much the same (see below), but the roof has all but disintegrated. I don't think this bodes well for the rest of the building.
Although the ring looked better in 2010 than it does now, it's nothing like it was when the building was opened in 1981. At this point it was part of the interior of the building: stunning mosaics, glazed windows, and marble floors.
And if you're not familiar with the building, here are two external shots I took on the same recent trip, both of which show the 60m outer ring from the outside of the building. It's a huge structure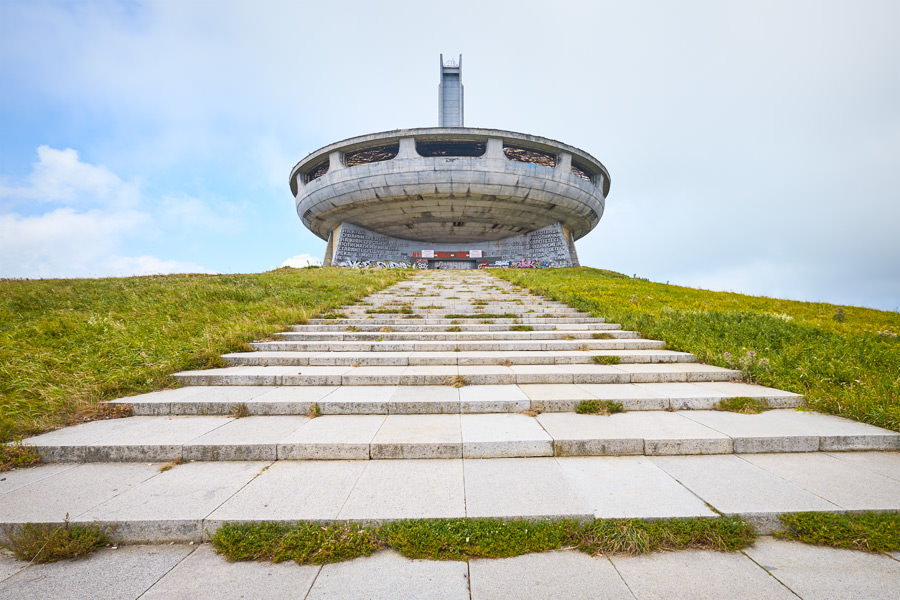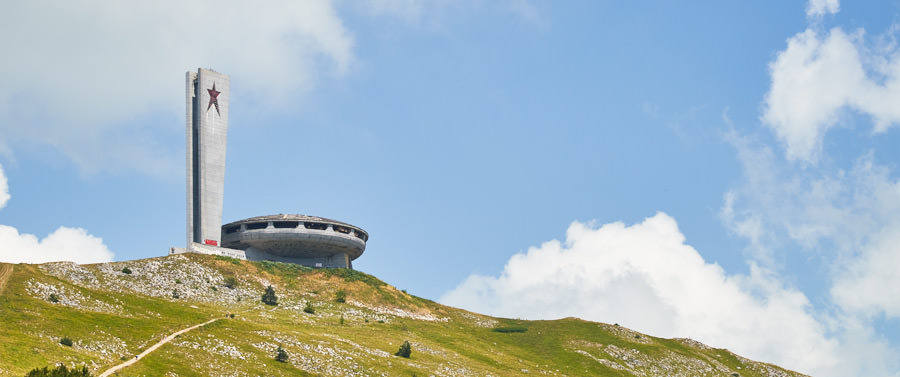 If you're interested in finding out a bit more about the Buzludzha monument watch the following video from 2014. It was produced by Bulgarian Nova TV (with English subtitles), and while the resolution isn't great it does do a good job of explaining the history of this fascinating building.