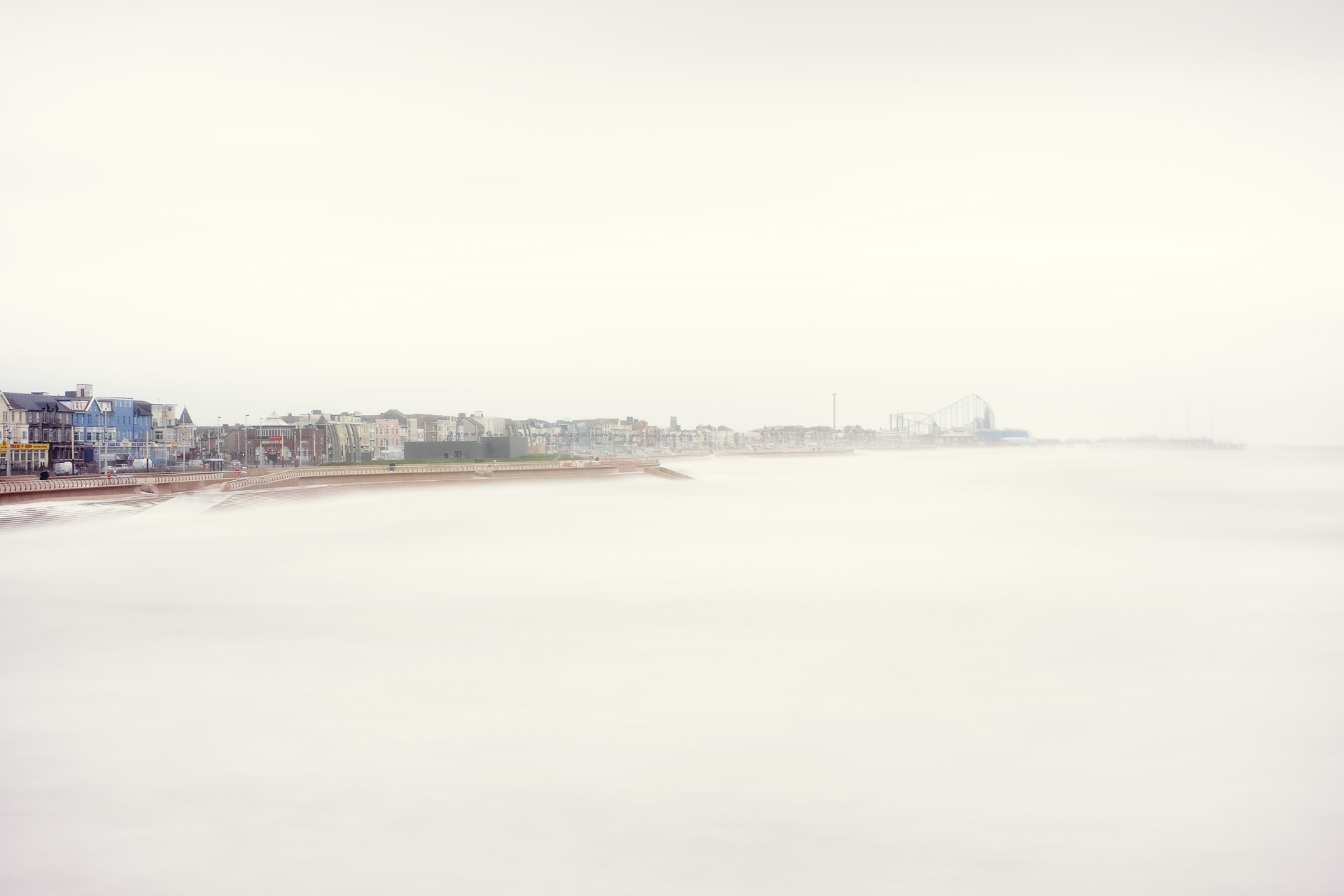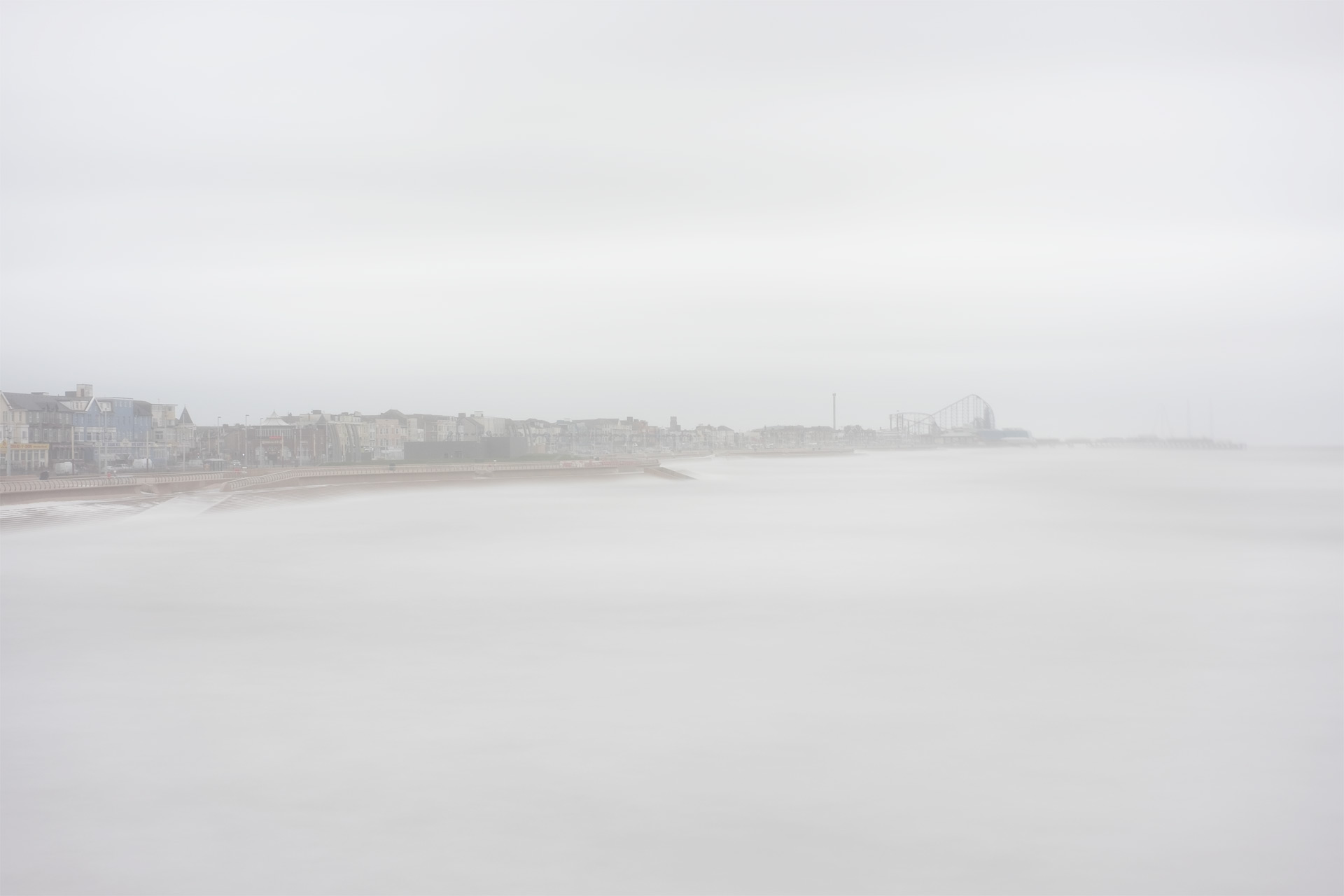 X-T1
31.1mm
ƒ/4
125s
ISO 200
4/10/17
I've been running a one-to-one session today and one of the topics we covered was long exposure photography. This isn't something I've done much of lately, but having recently got hold of a set of Formatt-Hitech filters it's something I'll be concentrating on again over the coming months.
As for this shot: it was taken with a Firecrest 16 – a 16 stop ND filter – hence the exposure time of 125s. The metered exposure was 1/300s.
One thing to note: if you take a look at the original you'll see that it's very soft (i.e. lacking in contrast). This is a consequence of the fact that my front lens element was covered in sea spray, it has nothing to do with the filter.
[hover over the image to show the original – add a comment below]