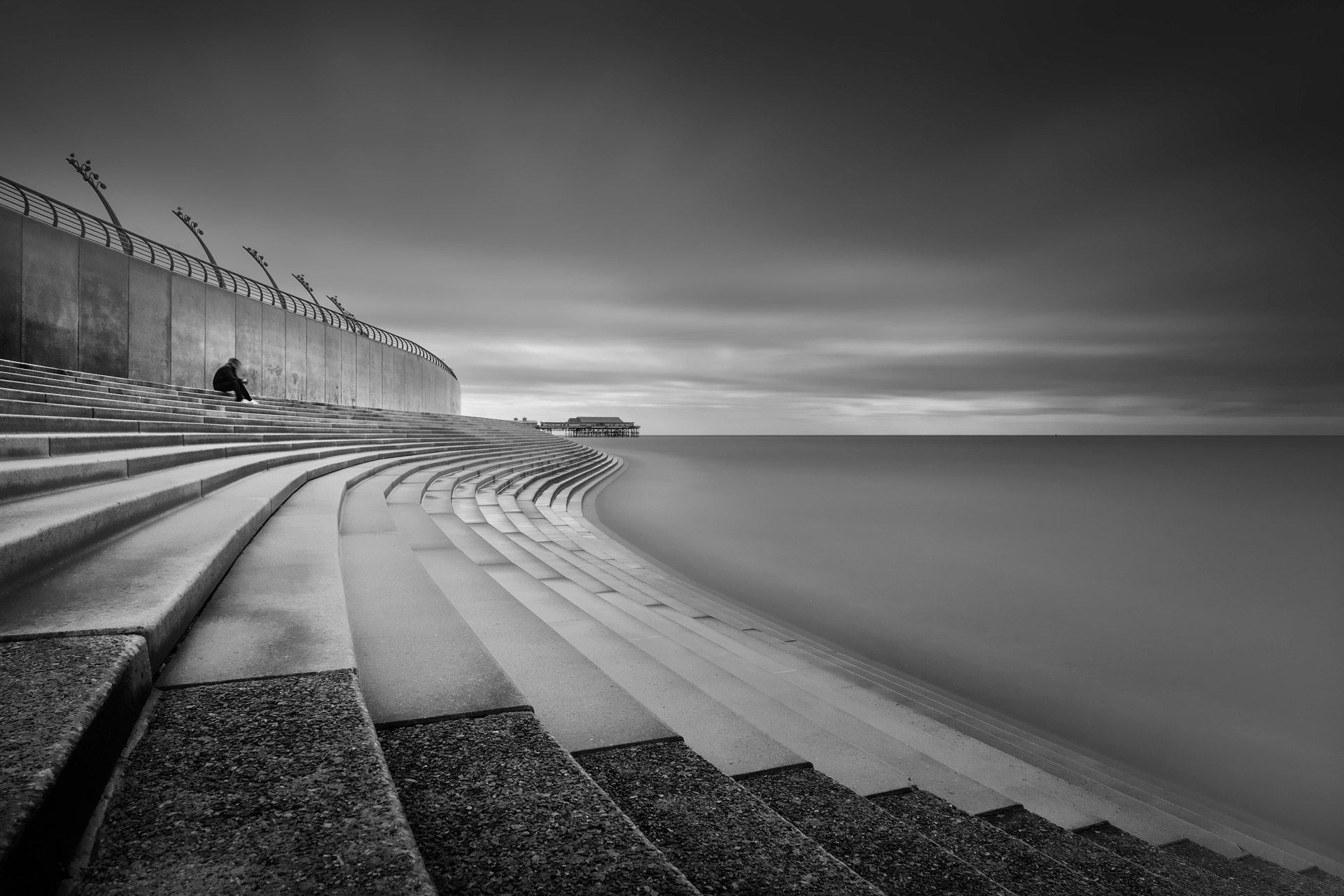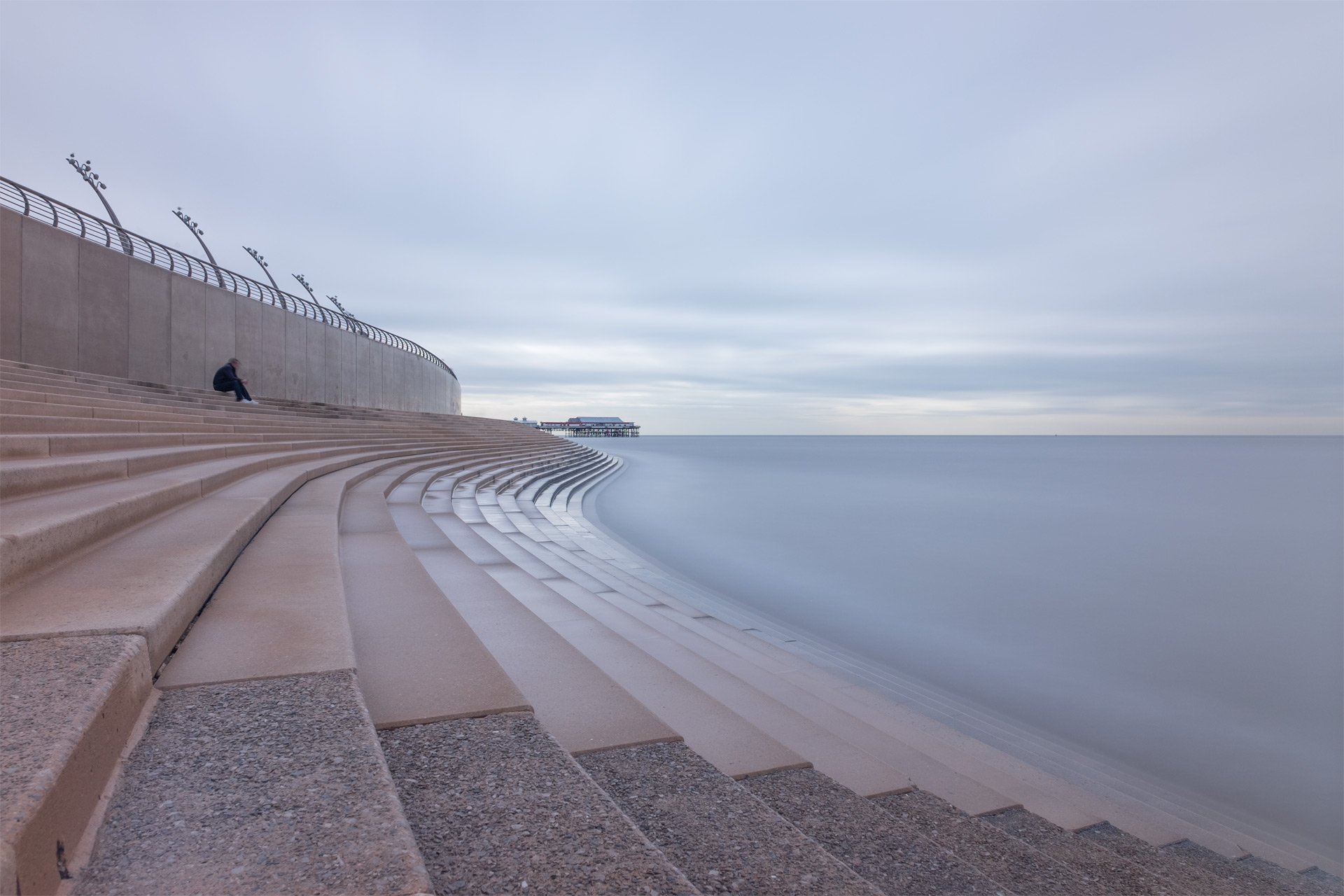 X-T1
16mm
ƒ/8
320s
ISO 200
18/10/17
As I mentioned in my last post, I had a one-to-one client for a couple of days last week, interested in improving his (long exposure) landscape photography and postproduction. We split our time between the seafront and the office, and both came away with some good shots, as I'm sure you'll agree if you take a look at his review.
Continuing this theme, I shot quite a few more images today, including this one. It's a 320s exposure shot with a Formatt-Hitech Firecrest 16 (a 16 stop ND filter) and I was really pleased that the guy on the left decided to stay put for the duration. Quite a few other people wandered through the frame, including a couple of kids who walked right in front of my camera, but as this was such a long exposure they didn't have any impact on the exposure.
This is probably the only one I shot today that I like, but I'm pleased with how it turned out. The others failed because I misjudged the weather. When I set out there were some patchy clouds in the sky that I was hoping would some interesting patters, but by the time I got to the seafront the cloud cover was more consistent and less interesting as a result.
The postproduction was relatively simple: a black and white conversion – colour didn't suit the mood I was after – and then a couple of masked curves to add a bit more light to the guy and the steps, and the half a dozen more to darken the remainder of the image. My aim was to make him a key component rather than just a incidental element. Let me know if you think I succeeded.
If you think you might be interested in joining me on a one-to-one training you can find further details here.
[hover over the image to show the original – add a comment below]