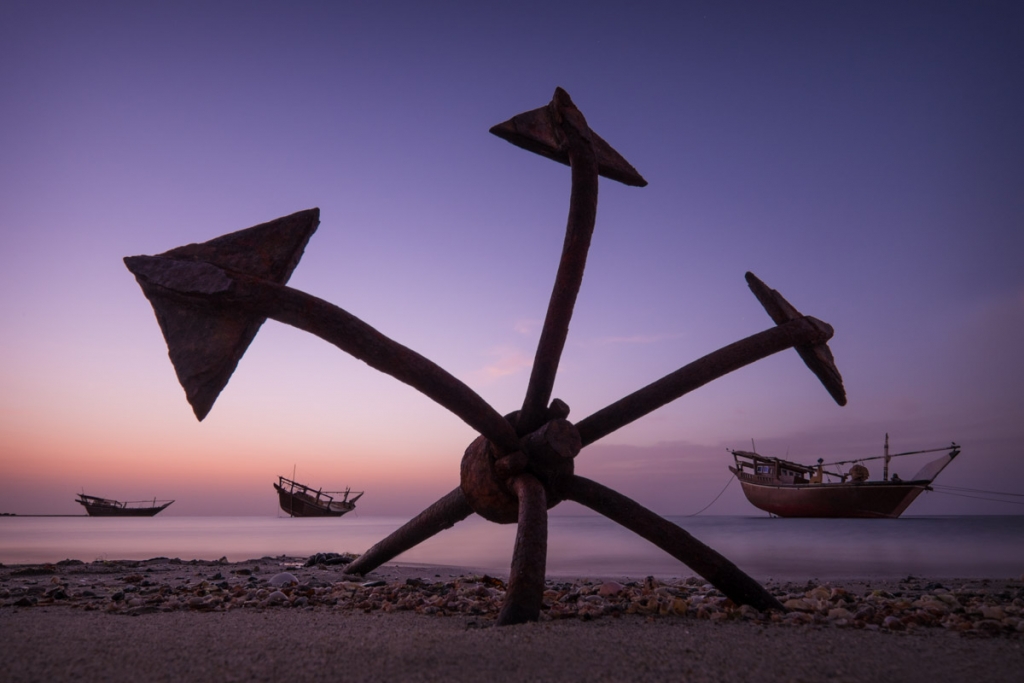 Of all the lenses I own the Fujinon XF 10-24mm f/4 is my definite favourite for landscape and architectural photography. It's sharp, light, and versatile, but most of all I love shooting at 10mm (the full frame equivalent of 15mm). With a 90° angle of view it's possible to capture extremely expansive landscapes. In short, it's a superb lens.
Are there any negatives? Nothing of any great significance …
The image stabilisation is a bit redundant – I've rarely used it – and it's not as thoroughly weather-sealed as Fuji's more recent WR lenses, but the only thing I actually dislike is that the aperture ring isn't marked (i.e. you can't see the aperture you've set unless you check the screen or the viewfinder). This isn't a huge issue, and I'm reliably informed that the image quality is higher as a result, but it's the only Fuji lens I own that doesn't have this feature.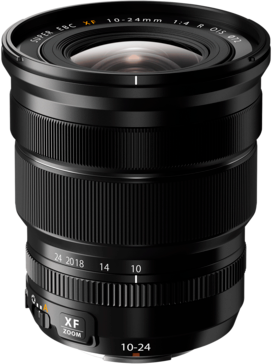 The following images were shot with an X-T1, X-T2 or X-Pro2, between mid 2014 and the present. All were shot in RAW, and the vast majority were converted with Camera Raw then processed in Photoshop. The gallery doesn't contain any EXIF data, but if you have any questions about any of images please ask in the comments below.
Please note: I've published these galleries to give you a sense of the creative possibilities that the Fujinon lenses offer – depth of field, field of view, and so on – they're not meant as a technical review. That said, if you do have a technical question feel free to ask me in the comments below.
FUJINON XF 10-24MM: Additional Reading
Links to my other Fujifilm lens galleries are included below.