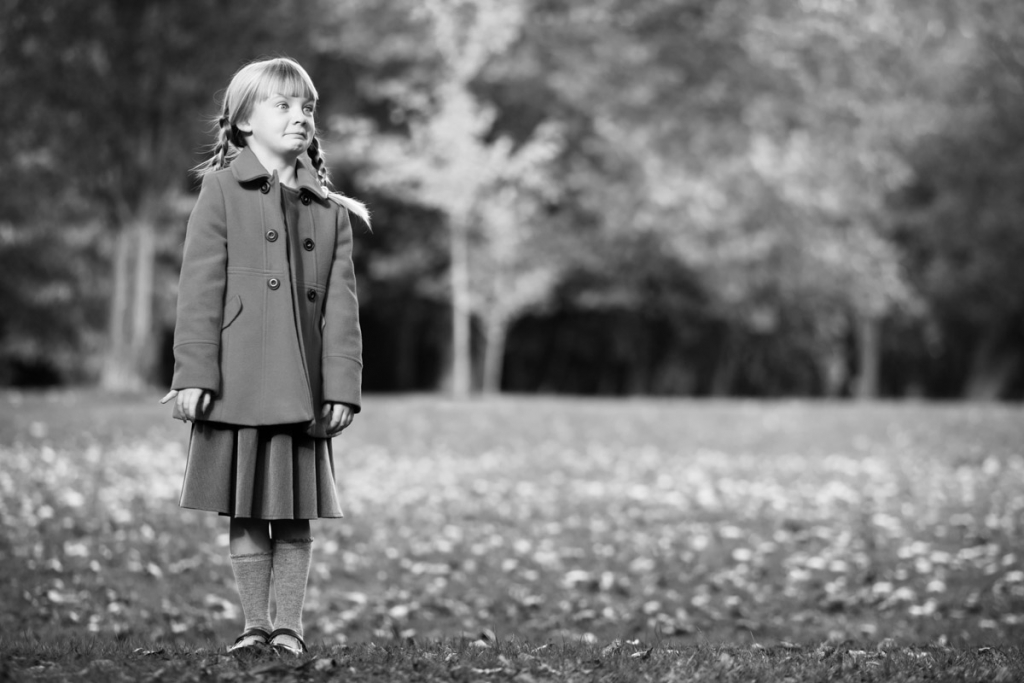 As you'll see when you take a look at the gallery, the Fujinon XF 90mm f/2 is a lens that can produce razor-sharp portraits, and with a focal length equivalence of 135mm (full-frame) it's ideally suited to tight headshots.
But what I like best about this lens is the 3D quality it adds to images, especially when shot wide open. There's something about the way it renders a scene that just doesn't happen with any of the other Fuji lenses as you can see from the image above – my daughter seems to leap off the page.
Are there any negatives?
No. This isn't a cheap lens, nor is it especially versatile, but if you're in the market for a high quality lens for portraiture you should seriously consider the Fujinon XF 90mm f/2.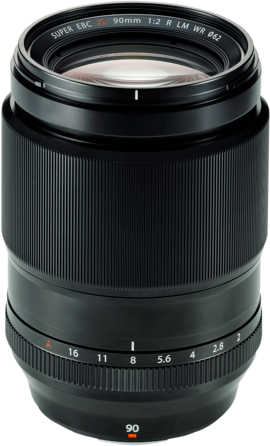 The following images were shot with an X-T1 or infrared converted X-E2, between late 2015 and the present. All were shot in RAW, and the vast majority were converted with Camera Raw then processed in Photoshop. The gallery doesn't contain any EXIF data, but if you have any questions about any of images please ask in the comments below.
Please note: I've published these galleries to give you a sense of the creative possibilities that the Fujinon lenses offer – depth of field, field of view, and so on – they're not meant as a technical review. That said, if you do have a technical question feel free to ask me in the comments below.
FUJINON XF 90MM: Additional Reading
Links to my other Fujifilm lens galleries are included below.