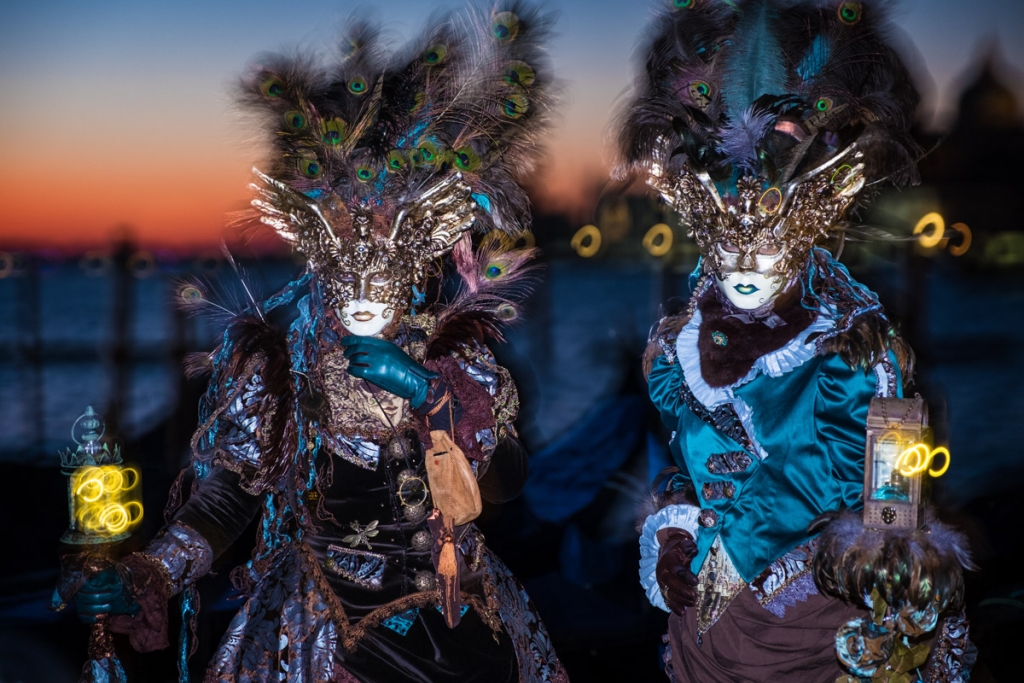 When the Fujinon 16-55mm f/2.8 was first released I thought long and hard before buying it. I already had the kit lens (the remarkably sharp 18-55mm f/2.8-4) so wasn't sure if the 16-55mm was worth the investment, not least because it cost almost a thousand pounds and was over twice the weight of the 18-55mm (655g versus 310g).
It was worth it, and the 16-55mm is the lens I probably use most often.
It's a standard zoom (equivalent to a 24-83mm on a full-frame body), covering the range between moderate wide-angle and moderate zoom, so it's the most versatile lens I own. I use it for anything from landscapes, to architecture, to portraiture, and there are five things that made it worth the investment: it's sharper than the 18-55mm, it has a consistent f/2.8 aperture, the auto-focussing is faster, it's weather-sealed, and it's considerably better built.
Are there any negatives?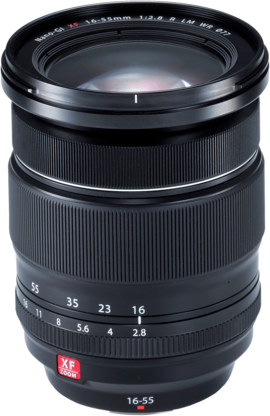 Not really. I don't like the fact that it's not an internal zoom – the lens changes length as you zoom – but apparently the optical quality is better as a result. Other than that there isn't anything I don't like about this lens.
The following images were shot with an X-T1, X-T2 or X-Pro2, between early 2015 and the present. All were shot in RAW, and the vast majority were converted with Camera Raw then processed in Photoshop. The gallery doesn't contain any EXIF data, but if you have any questions about any of images please ask in the comments below.
Please note: I've published these galleries to give you a sense of the creative possibilities that the Fujinon lenses offer – depth of field, field of view, and so on – they're not meant as a technical review. That said, if you do have a technical question feel free to ask me in the comments below.
FUJINON XF 16-55MM: Additional Reading
Links to my other Fujifilm lens galleries are included below.