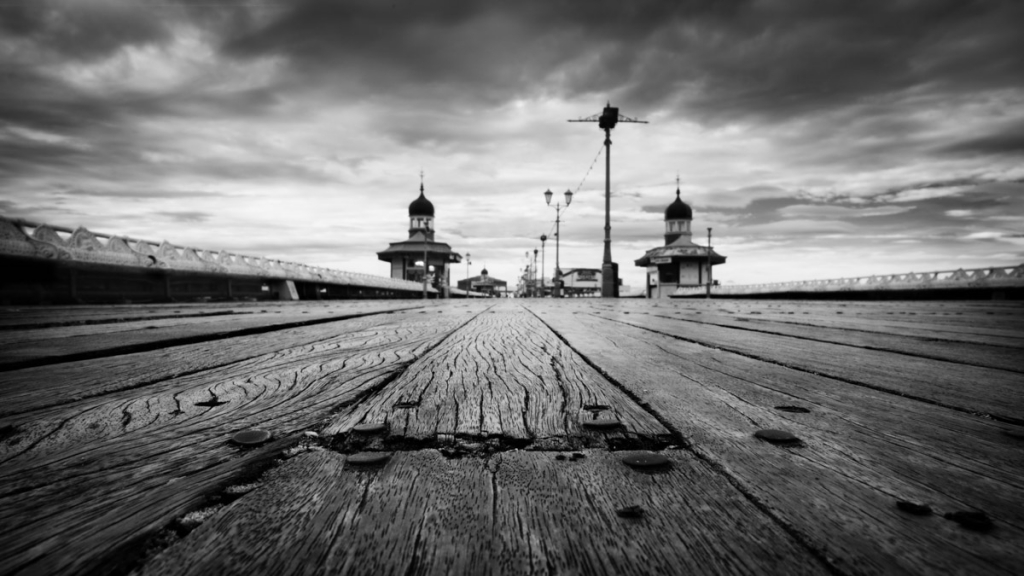 The Fujinon XF 14mm f/2.8 R was one of the first lenses I acquired when I got my X-T1 back in 2014, and it remains a firm favourite. Very sharp, very light, and the build quality and ergonomics are superb.
Since getting the XF 10-24mm f/4 I don't use it as much as I used to do – the 10-24mm is more flexible and just as sharp, at least to my eyes – but I kept the 14mm as it works well with my infrared converted X-E2 (some other lenses add ghosting and flare, but the 14mm works well throughout the aperture range).
Are there any negatives?
No. If you're in the market for a wide-angle prime, theFujinon XF 14mm f/2.8 is definitely a lens you should consider.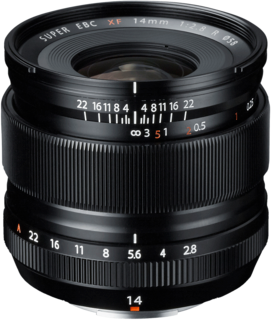 The following images were shot with an X-T1 or infrared converted X-E2, between mid 2014 and the present. All were shot in RAW, and the vast majority were converted with Camera Raw then processed in Photoshop. The gallery doesn't contain any EXIF data, but if you have any questions about any of images please ask in the comments below.
Please note: I've published these galleries to give you a sense of the creative possibilities that the Fujinon lenses offer – depth of field, field of view, and so on – they're not meant as a technical review. That said, if you do have a technical question feel free to ask me in the comments below.
Fujinon XF 14mm f/2.8 – Additional Reading
Links to my other Fujifilm lens galleries are included below.