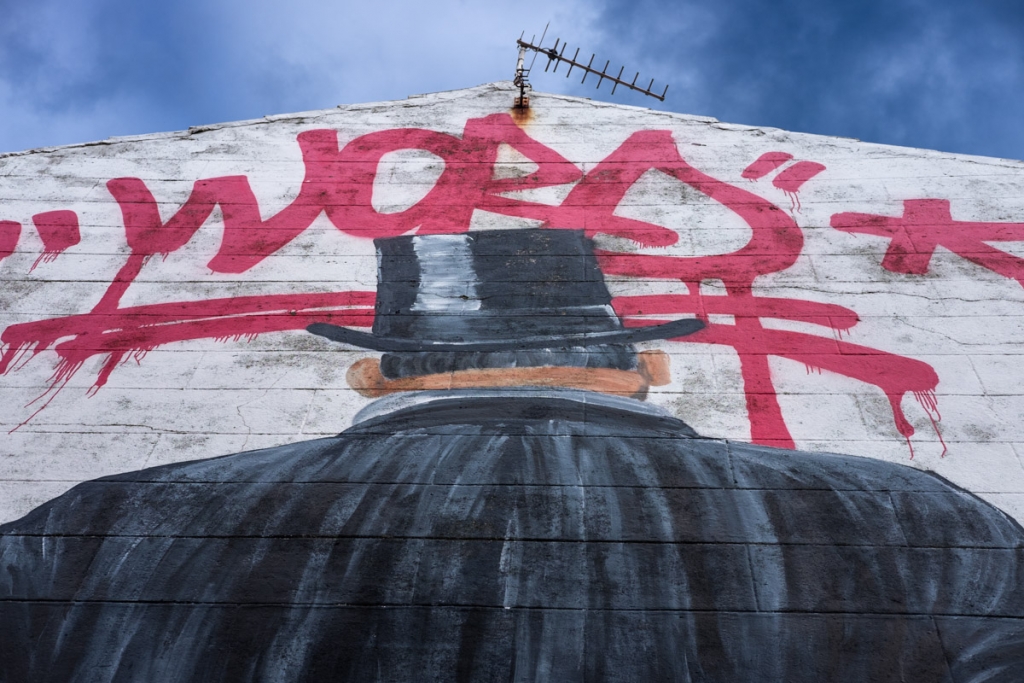 The Fujinon XF 35mm f/2 R WR is my newest lens (hence the rather small gallery below) but I think I'll be using it a lot in the future, particularly for street photography. It's small, light, the autofocus is very fast, and it's weather-sealed.
If you prefer to shoot wide you should also take a look at the 23mm f/2, but I find the angle of view of the 35mm suits me better for street photography. Much wider than that and I find it hard to control the composition.
If you shoot at night you should also consider the 35mm f/1.4. The autofus isn't quite as fast, and the lens is marginally larger (but only by a touch), but that extra stop of light can be useful as the light levels fall.
Are there any negatives?
Nope. The Fujinon XF 35mm f/2 is a great lens.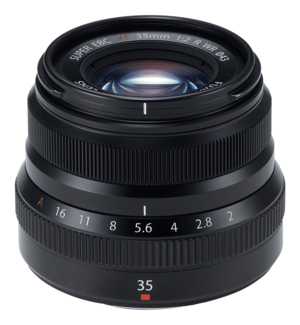 The following images were shot with an X-T1 between late 2016 and the present. All were shot in RAW, and the vast majority were converted with Camera Raw then processed in Photoshop. The gallery doesn't contain any EXIF data, but if you have any questions about any of images please ask in the comments below.
Please note: I've published these galleries to give you a sense of the creative possibilities that the Fujinon lenses offer – depth of field, field of view, and so on – they're not meant as a technical review. That said, if you do have a technical question feel free to ask me in the comments below.
FUJINON XF 35MM F/2: Additional Reading
Links to my other Fujifilm lens galleries are included below.