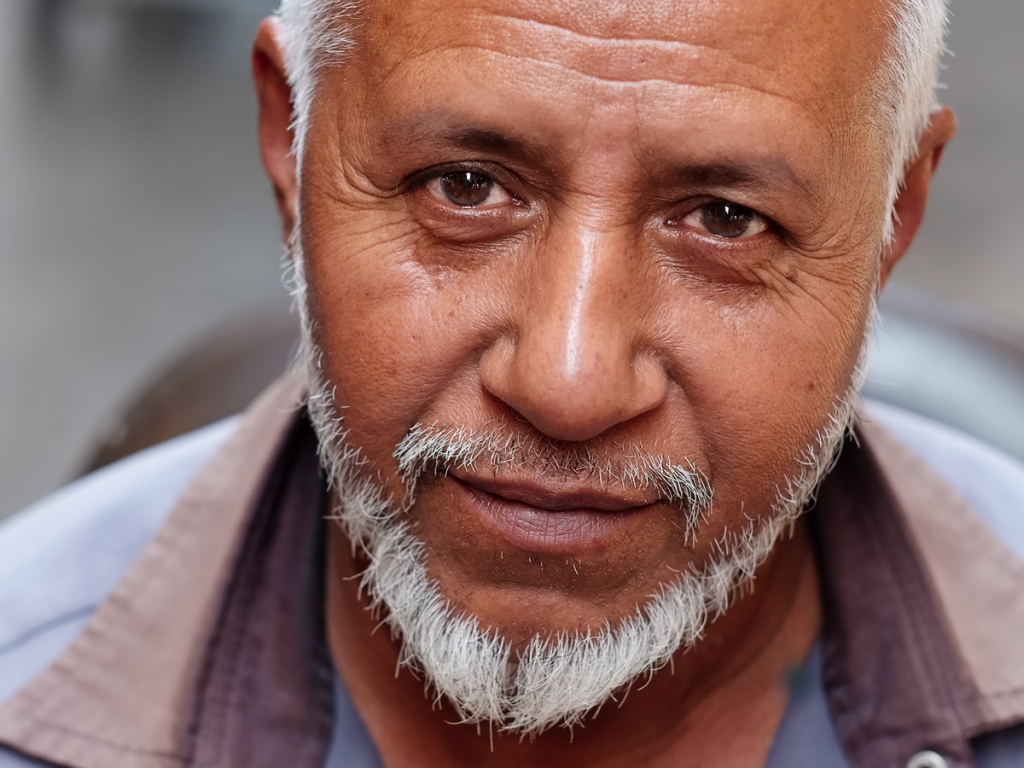 As you'll see from the gallery (below) I don't shoot a huge number of portraits, but when I do the Fujinon XF 56mm f/1.2 R is one of three lenses I'd choose: the others being the XF 90mm f/2, when I want to get a bit closer, and the XF 55-140mm f/2.8, when I need a bit more flexibility regarding composition.
There's little to separate the three in terms of image quality, but the 56mm is the lightest and has the widest aperture of any Fuji lens: the depth of field at 4′ at f/1.2 is just 0.84″.
Are there any negatives?
Compared to some of the newer Fuji lenses I find the autofocus a bit slow, and it also hunts a bit in low light, but neither of these issues are especially problematic.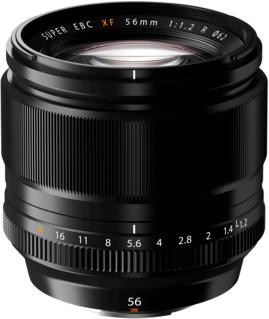 The following images were shot with an X-T1 between mid 2014 and the present. All were shot in RAW, and the vast majority were converted with Camera Raw then processed in Photoshop. The gallery doesn't contain any EXIF data, but if you have any questions about any of images please ask in the comments below.
Please note: I've published these galleries to give you a sense of the creative possibilities that the Fujinon lenses offer – depth of field, field of view, and so on – they're not meant as a technical review. That said, if you do have a technical question feel free to ask me in the comments below.
FUJINON XF 56MM F/1.2: Additional Reading
Links to my other Fujifilm lens galleries are included below.