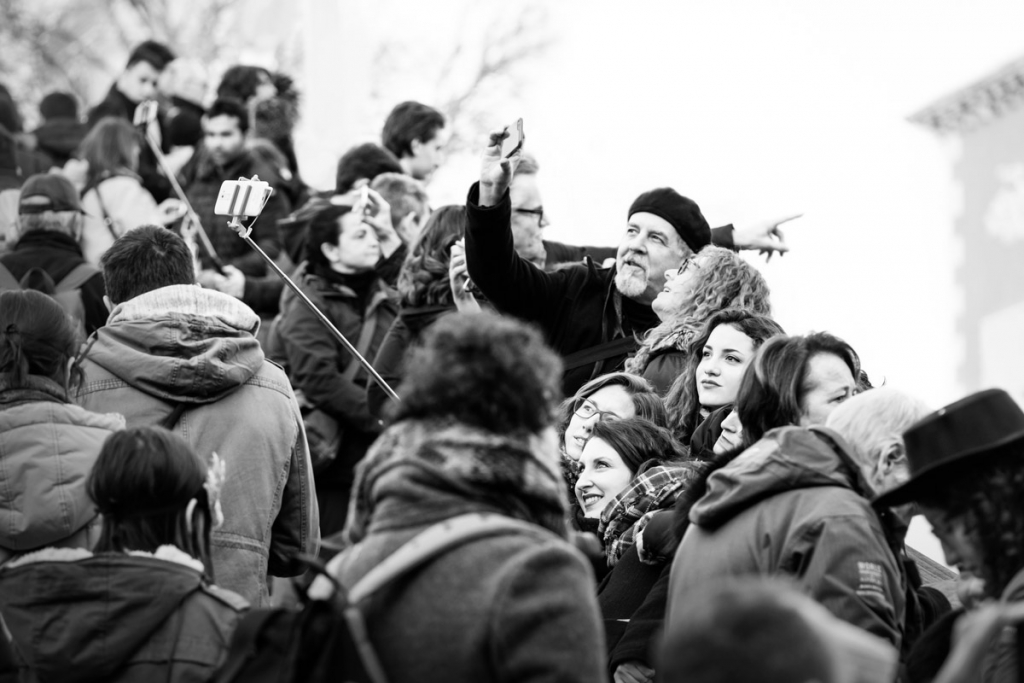 At just over £1300, and weighing in at 995g, the Fujinon 50-140mm f/2.8 is one of the largest, heaviest and most expensive Fujinon lenses, and when it was first released I remember quite a few people in the Fuji community complaining that it didn't fit with the ethos of the X-Series cameras, lenses and accessories – it was just too big.
And it is big, and heavy, but it's worth noting that an X-T2 with this lens attached only weighs 12g more than the Canon 70-200 f/2.8 on its own. It's also worth noting that this is a superbly sharp, weather-proof and well made lens.
Are there any negatives?
The only problem I've had with this lens is with the small dial that tightens the lens foot – the original design allowed it to fall off a bit too easily – but it's since been redesigned and I haven't had any further problems.
If youre in the marked for a telephoto zoom, I'd definitely recommend the Fujinon 50-140mm f/2.8. It's not discrete, and nowhere near as portable as much of the Fuji X-Series gear, but it is a seriously good lens.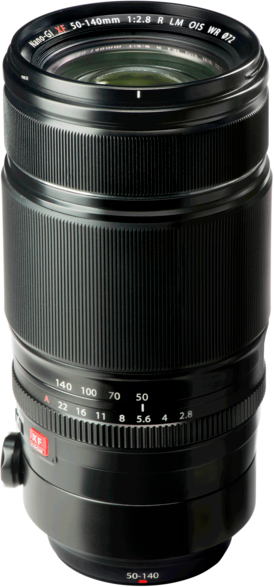 The following images were shot with an X-T1, X-T2 or X-Pro2, between late 2014 and the present. All were shot in RAW, and the vast majority were converted with Camera Raw then processed in Photoshop. The gallery doesn't contain any EXIF data, but if you have any questions about any of images please ask in the comments below.
Please note: I've published these galleries to give you a sense of the creative possibilities that the Fujinon lenses offer – depth of field, field of view, and so on – they're not meant as a technical review. That said, if you do have a technical question feel free to ask me in the comments below.
FUJINON XF 50-140MM: Additional Reading
Links to my other Fujifilm lens galleries are included below.